We have created a package of services to support our clients create a forecast they can share confidently with their team as part of the New Product Planning development process.
The Epi+ Package Includes:
Epi+ Pharmaceutical Forecasting Software
A forecasting software tool which empowers the user, allowing them to create their own forecast for any type of disease. This is specifically created for internal use, meaning that external specialist support is no longer required.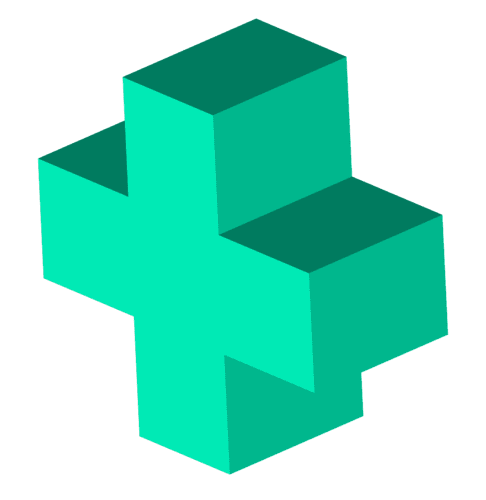 Online: The Fundamentals of Forecasting Course
Our online training is brought to life using engaging visuals, real-life examples, and a do-it-yourself case study.
Register your Interest for the Epi+ Support Package