We have created a package of services to support our clients create a forecast they can share confidently with their team as part of the New Product Planning development process.
The Onco+ Package Includes:
Onco+ Pharmaceutical Forecasting Software
Onco+ is an Excel add-in specifically created for Oncology Forecasting. A pharmaceutical forecasting tool to create transparent patient flow models. The only tool of its kind, Onco+ encompasses all variables that relate to your Oncology forecast.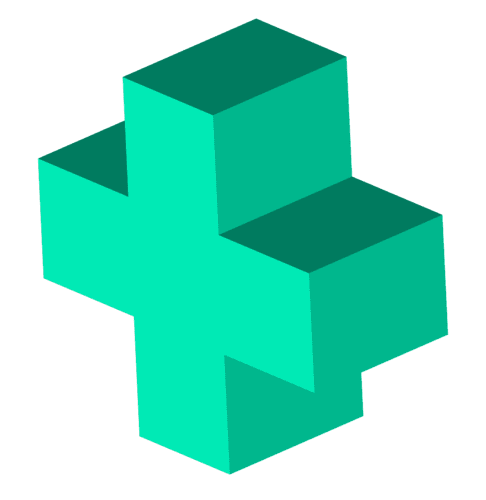 Online: Forecasting in Oncology Course
The training is brought to life using engaging visuals, real-life examples, and a do-it-yourself case study.
Register your Interest for the Onco+ Support Package