Pharma Forecasting Software
Shaping Pharma Forecasting
What is FC+ Pharma Forecasting Software?
An Excel add-in for pharmaceutical forecasting
Created for Epidemiology, Sales and Oncology based forecast models
Promotes insight sharing clearly, simply and consistently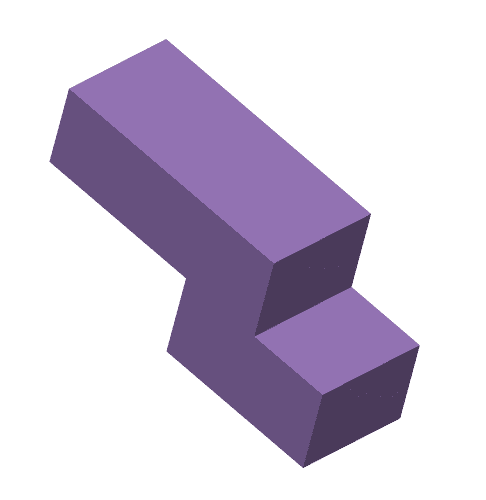 Sales+
Statistically forecast in revenue, units or patients. Holt Winters, ARMA and VAR incl.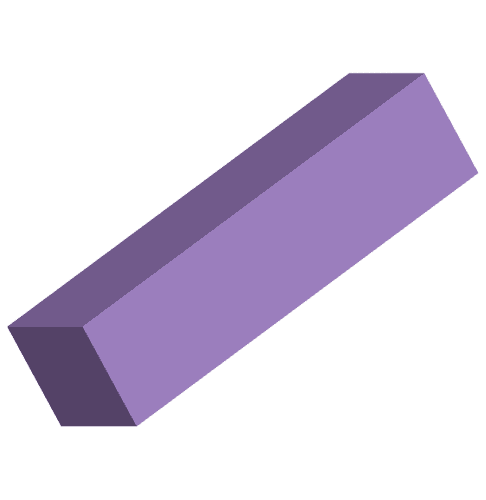 Flow+
Produce patient flow models to support changing treatment paradigms and the progression of patients.
FC+ Simplicity
Easy to use models
Front-end simplicity belies the complex software behind the Excel based application. Responsive and intuitive FC+ creates visual representations of your data in a click.
FC+ Agility
Understand the market
Easy to use, and agile enough to adapt to suit individual aims. Elevates user understanding and knowledge. Functionality varies based on individual user requirements.
FC+ Engagement
Effective planning with included forecasting course
Developed with users at the forefront. Inspiring information to be trusted and shared. All delivered with complete training and support modules.
FC+ Sophistication
Developed by Pharma Experts
Delivering consistent, recognised and robust pharma forecasting to the palm of your hand. All based on best practice principles with transparency at the centre.
It is so challenging when you inherit other people's models which make no sense to you, FC+ was so clear and easy to populate.

Menarini, Corporate Therapeutic Area Manager
FC+ is an exciting tool that can be used to quickly develop forecast models for pharmaceutical products. By answering a short series of questions, the user can create custom sales models that contain all desired market dynamics. I highly recommend FC+ for its ease in use and flexibility

Abbvie, Former Director, Global Forecasting & Commercial Analytics
I used the tool in support of my BD role and love how simple it is to follow

Janssen, NPD Forecasting Manager
FC+ software demo and trial
Interested in knowing more? Book a free demo and access a free trial