Tips for Forecasting Therapies in a Covid-19 World
Written March 2021.
Learn more about forecasting therapies in a Covid-19 world. Tip 1: Look at the market from a patient perspective…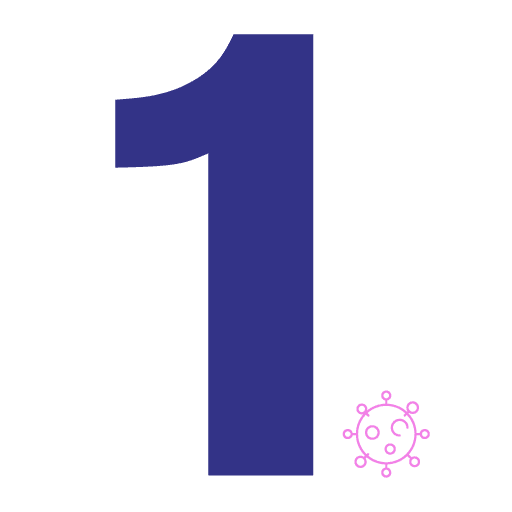 Look at the market from a patient perspective.
Ensure that your patient-based models incorporate variables, where Covid will impact, such as access to specialists, diagnosis rates, and if you have a sales-based model conduct a patient-based analysis.
Explore possible scenarios and their associated consequences.
It will be important to understand the likely variability in key assumptions, and then investigate the impact of these on the outcome of your forecast. Given the level of uncertainty, and unpredictable nature of Covid use probability-based techniques, such as Monte Carlo.
Collect data around switch behaviour – market research or useful data sources such as IQVIA, when compared against secondary data, can suggest how much to adjust by.
Speak to KOLs – try to understand how long it will take to get back to a 'new normal' and what the new normal looks like. For example, is the increase in telemedicine going to increase capacity.
Make transparent notes in your model – be sure to be transparent about how you are assuming Covid affects your forecast model e.g. why have you adjusted the assumptions in a particular way to reflect Covid.