Forecasting Considerations for Sizing the Opportunity in a Covid-19 World
Written March 2021.
Learn more about the forecasting considerations for sizing the opportunity in a Covid-19 world. Tip 1: Factor for an increase in undiagnosed patients.
Factor for an increase in undiagnosed patients – projected populations within certain therapy areas will be smaller, resulting in smaller projected revenue. For example, patients with conditions where other people often notice the symptoms before the patients themselves, such as stroke are less likely to present due to lower levels of social interaction.
Anticipate delays in treatment – e.g., with IBS or asthma, there could be short term impact on revenue vs long term change.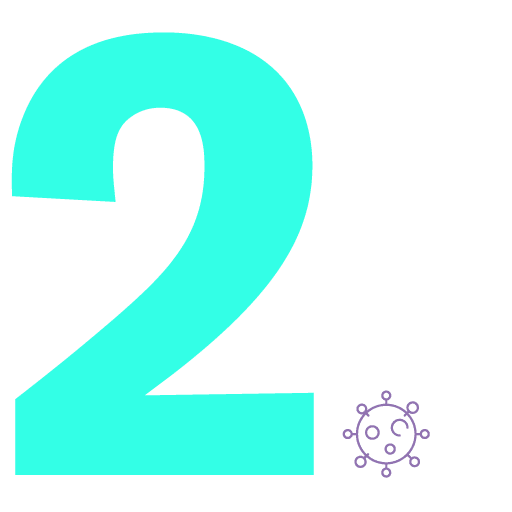 Diagnosed patients may be going untreated – e.g., Rheumatoid Arthritis patients may become more advanced before they are able to access treatment or won't present to hospitals out of Covid fears/resource strain.
Less opportunity for switching therapy – with reduced check-ups and monitoring for progressive diseases, doctors have less chances to prescribe new therapies.
…and the capacity effect – where many patients will rapidly wish to return for treatment, but you need to balance this against healthcare capacity on a country-by-country level and factor this into your forecast too.