Pharmaceutical Forecasting Training
Shaping your future
At J+D we love to educate, support and inject the passion we have for forecasting into all our pharmaceutical training.
Like all our products and services our training has been created for our clients with our clients.
Our fresh and friendly approach to training translates into improved confidence in forecasting methodology and clarity in implementation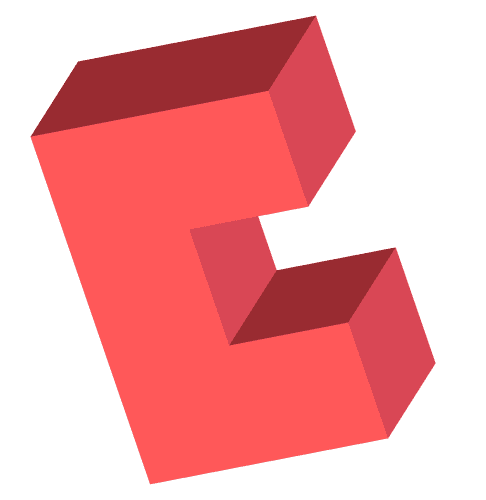 Tailored Pharmaceutical
Training Workshops
Unique face to face training workshops tailored to team learning objectives via pre training stakeholder interviews.
Multi-Client Pharmaceutical
Training Workshops
J+D face to face training courses advance your forecasting knowledge and capabilities by learning from like minded individuals from other organisations.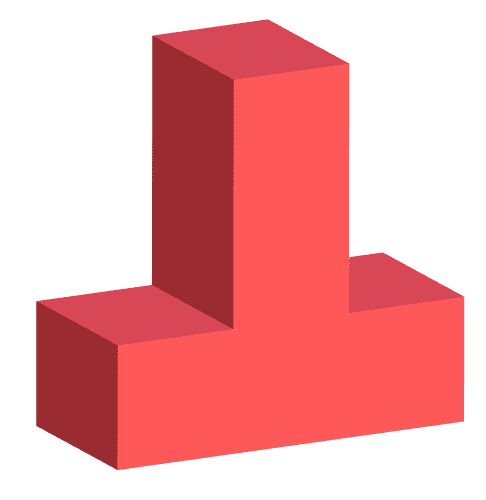 Interactive Pharmaceutical Forecasting Online Courses
We have transferred our face to face learning format into an interactive online version, equally as useful and engaging.