Learn more about pharma forecasting
Elevate your knowledge and skills with the pharma forecasting experts.
Be confident you are approaching your forecast in the most appropriate way by understanding the methodologies.
Ensure internal buy in to your forecast with the most effective communication process.
Choose the way you want to learn: with internal colleagues, like minded colleagues or at your own pace and time on line.
For over 10 years we have been creating forecasts and over time we have found there is a gap in the provision of great pharmaceutical forecasting training.
Our training is:
Practical
Energising
Engaging
Accessible
Relevant
Suitable for all: Brand teams, Business Intelligence, Analysts and Forecasters.

It's more than a workshop.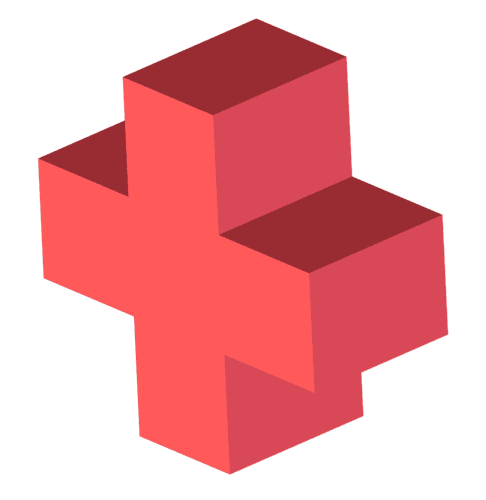 Tailored Pharmaceutical Training Workshops
Face to face training for you and your team. Typically, 1-3 days at your offices or at a central venue.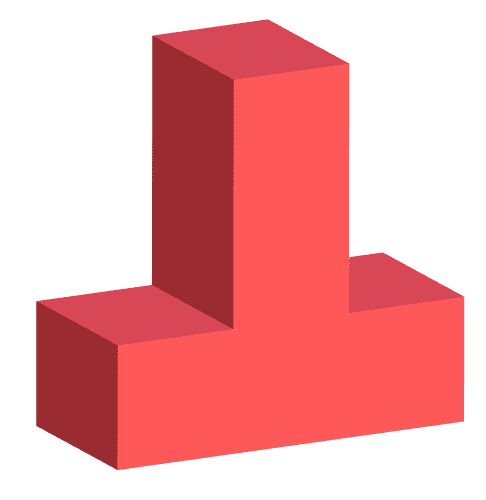 Multi-Client Pharma Training Workshops
Learning with like-minded individuals from other organisations. Typically, a 2-day workshop covering both fundamental and advanced topics in pharmaceutical forecasting.
See 2019 Course Dates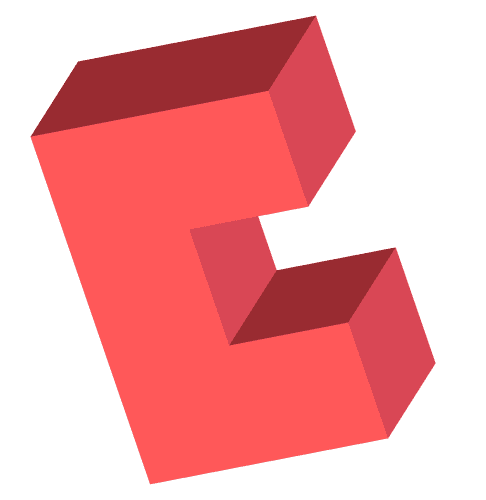 Interactive Online Training Courses
Training courses available online via theHub provide an engaging way to develop your forecasting knowledge, using a variety of media to provide an immersive experience that can be completed in your own time.
Companies that have already benefited from our training workshops:
We want you to shout about forecasting from the roof topsFeel like a Forecasting Expert
Very good balance of theory and practical, with friendly and approachable trainers who kept it interesting and engaging throughout.

NAPP
Congratulation on the content and format – it is very clear and comprehensive! I have been able to understand everything and it had been very valuable.

Bayer
Just the right content for people whose role involves informing the development of Forecast models, providing assumptions and data, as well as reviewing assumptions by affiliates.

Gilead
One of the best training courses I have attended. I would recommend this training to Marketing, Finance associated to Marketing and Market Researchers

Lilly
Register Your Interest for Training