Learn more about pharma forecasting
Elevate your forecasting knowledge and skills with help from J+D's pharma forecasting experts.
Be confident that you are approaching your forecast in the most appropriate and sophisticated way by understanding the methodologies.
Ensure internal buy-in to your forecast with the most effective communication process and opportunity for collaboration..
Choose the way you want to learn whether it's with internal, like-minded colleagues or at a pace and time that suits you, using our online course options.
For decades, we have been creating detailed pharmaceutical forecasts and over this time we have found that there is a gap in the provision and training of great pharmaceutical forecasting.
Our training is:
Practical, energising, engaging, accessible and relevant to the pharmaceutical industry today. Training that it is uniquely tailored to your business, your targets and goals.
Suitable for all team members from brand teams to business intelligence, analysts to forecasters.
Online Tailored Group Training Workshops
Receive online face-to-face or in-person training for you and your team from an industry expert. Discuss your objectives and challenges and choose the length and content required for your team.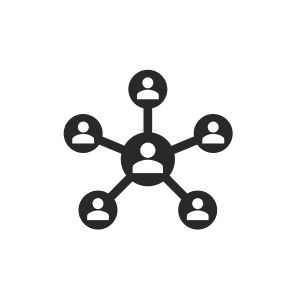 Multi-Client Pharma Training Workshops
Learn about pharma forecasting with like-minded individuals from other organisations. Typically, this training is a 2-day workshop covering both fundamental and advanced topics in pharmaceutical forecasting.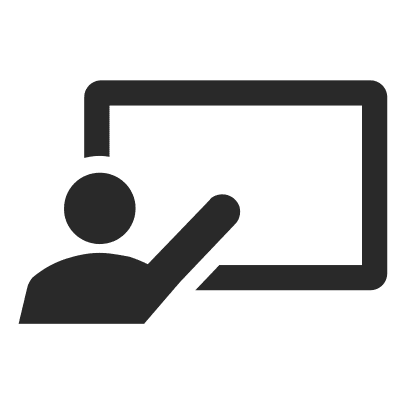 Independent Online Training Courses
Our online training courses use a variety of different learning styles to provide an immersive experience that can be completed in your own time, in a place where you feel most comfortable.
Companies that have already benefited from our training workshops:
We want you to shout about our forecasting training courses from the rooftops, so please be sure to leave us your feedback.
Very good balance of theory and practical, with friendly and approachable trainers who kept it interesting and engaging throughout.

NAPP
Congratulations on the content and format – it is very clear and comprehensive! I have been able to understand everything and it has been very valuable.

Bayer
Just the right content for people whose role involves informing the development of forecast models, providing assumptions and data, as well as reviewing assumptions by affiliates.

Gilead
One of the best training courses I have attended. I would recommend this training to Marketing, Finance associated to Marketing and Market Researchers.

Lilly
Register Your Interest for Training