Leading global pharmaceutical forecasting company, J+D Forecasting, are revolutionising custom forecast model build with unique software innovation.
Delivering your forecasting solution sooner than ever before.
J+D Forecasting continues to evolve its forecasting software solutions in the drive to revolutionise pharmaceutical forecasting through the application of technology. Building on the existing FC+ suite of Excel add-ins which allows clients to build great models internally, the J+D technical team has now developed a tool that supports complex custom model build in a fraction of the time and up-front cost.
Aimed at clients' need to outsource the creation of tailored and complex launch-readiness and in-line strategic forecast models, this new software means that the company can deliver its best-in-class excel models in a game-changing way.
"The fast build means the new

line

extension can now be modelled in detail and be easily explored and provide insightful consolidation and comparison of affiliate forecasts

. All this

was ready

for our

next LRP

cycle

"
Global

Se

n

ior

Brand

L

eader Rare Diseases, J+D custom model build client
This technology-driven advancement means clients can have a model designed around their specific brand and market needs in days not weeks. 
The J+D team wanted to develop a tool that would be able to deal with the main pain points encountered when complex models are needed, specifically the time required to build the models, user-friendliness, reliability and consequentially the cost implications.  This innovative software now facilitates an 80% faster model build, enabling project delivery sooner than ever before and faster than the competitors. 
Reducing model development time also means a reduction in upfront cost to the client by up to 60% of the investment previously required, making this solution more competitive and therefore much more attainable. 
David James, CEO at J+D Forecasting, said about the announcement: 

"At J+D we are constantly innovating to meet the needs of our clients and respond to changes within the pharmaceutical market. With our wealth of experience and expertise, it seemed natural to leverage this knowledge to develop our custom tool which significantly reduces the time to build models and thus positively impacting on the upfront cost for the client. By always utilising the most accurate and user-friendly approach, J+D are firmly positioned as the pharmaceutical forecaster's software provider of choice."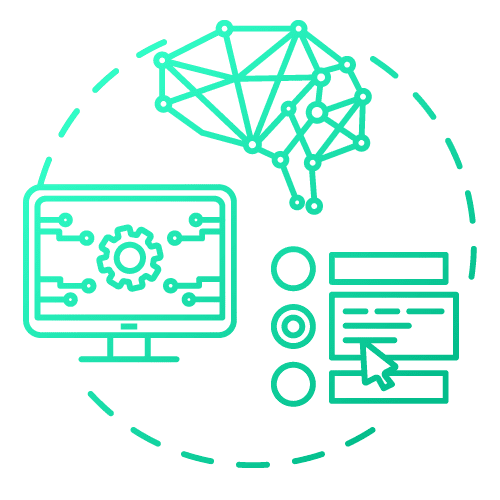 J+D work alongside Pharmaceutical Forecasters, Analysts, Business Insights Managers and Marketing Departments to create models that meet the needs of both individuals and pharmaceutical companies. We balance market complexity with easy to use yet innovative technology, underpinned with the best pharmaceutical forecasting principles. 
Our clients' needs are central to the services and solutions we create, which is why we create solutions with specific business needs in mind. 
J+D understand the complex challenges within both global and local forecasting, allowing us to apply these to our solutions. 
With our knowledge, experience and passion for innovation, we aim to inspire confidence in pharmaceutical investment decisions allowing us to shape the market alongside our clients.