Face to face training courses that advance your forecasting knowledge and capabilities by learning from like minded individuals from other organisations. Our multi client workshops have been a huge success with attendees from a variety of abilities, departments and pharmaceutical companies. Including Lilly, Pfizer, Gilead, Merck Serono and many others. The course is aimed at forecasters, researchers, analysts and marketeers. It is a great way to share different examples where the forecasting process has gone very well and those occasions that where it has gone less well. People find they not only learn from the extensive experience of the trainers, but of attendees too.
Our 4 fundamental based pillars for face to face learning Understanding
To ensure the training is as valuable as possible we make it our business to understand what will be most useful to you at the beginning of the session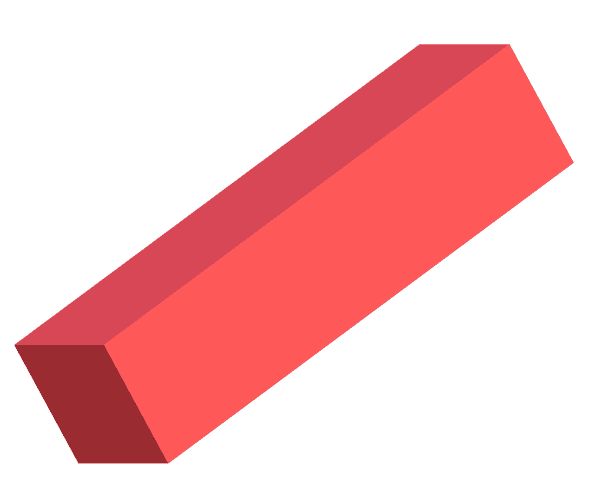 1. Relevance
We assess your objectives for learning upfront and identify key questions you have. Throughout the course we reference your objectives and the questions put forward. The course is presented using PowerPoint and live examples via Excel, the programme of choice for forecasting.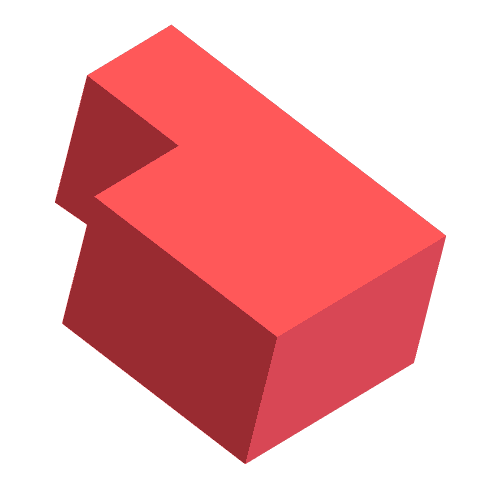 2. Engagement
In order to maintain pace, fun and engagement we use a variety of things to keep you interested. Hands on practical case studies, fun quizzes, group exercises and the trainers frequently share the explanations.
3. Continuous Learning
Following the training course clients get free access to theHub where you can find the latest thinking about forecasting as well as several hints and tips to help you practice your skills and put the learning into practice. You are also given access to our unique software forecasting tool FC+ which is our latest innovation in helping you become a forecasting expert.
J+D would recommend breaking the training content into separate modules
J+D Consulting would develop a content structure for the face-to-face training workshop based on our experience and the stakeholder interviews – this would draw upon the full catalogue of training materials we have already available as well as developing new content, where required.
1. Forecasting process within organisation
2. Forecasting fundamental principles
3. How to develop and communicate forecasts
4. Data generation and management